Welcome to Flex Industries​
Flex Industries your one stop for all Mechanical and Auto-Electrical solutions; and Parts for all Truck makes and models. Established in Kalgoorlie for over eighteen years, and in Kwinana for over eleven years we pride ourselves on quality workmanship, innovation, and complete customer satisfaction. Flex Industries was established in 2004 as a mechanical workshop in the Western Australian Goldfields and has expanded to include a highly successful parts division and opened new branch in Perth, growing our servicing area to most of WA.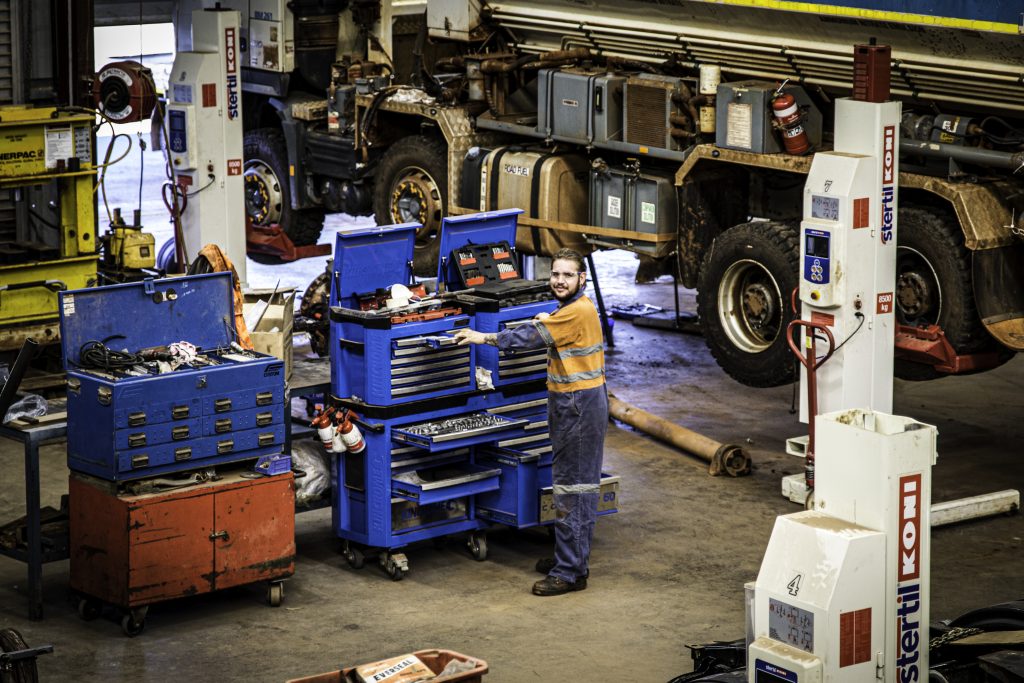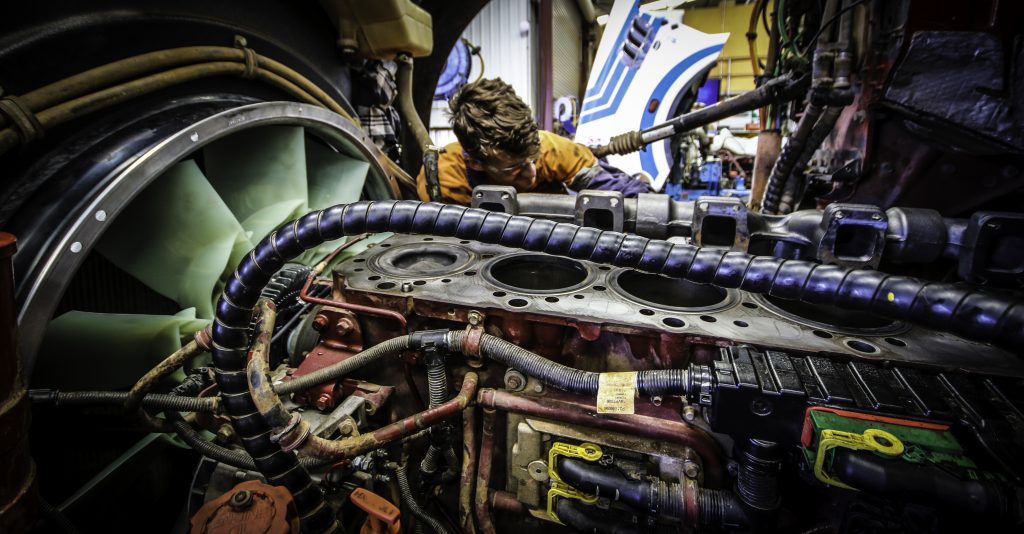 We have a proven track record and an industry leading reputation for success in servicing and maintaining all makes and models of Trucks and Trailers. In addition to Routine Truck and Trailer Servicing and Repairs, our experienced team is available to provide many other valuable services all in one trip, these include: Auto Electrical & Air Conditioning Technical Support Computerised Vehicle Diagnostics Mobile Services Laser Wheel Alignment Major Component Rebuilds Extensive Part Sales – dealing in both genuine and aftermarket gear, we can source what you require.
Our team is key to our exceptional service provision. They are highly energised and strive to continuously improve our customer service. We invest in our multi-skilled people to provide you with the best technical skills to enable prompt reliable service. Our goal is to meet each customer's individual objectives, seeking solutions to create a great outcome, reduce downtime and exceed your expectations.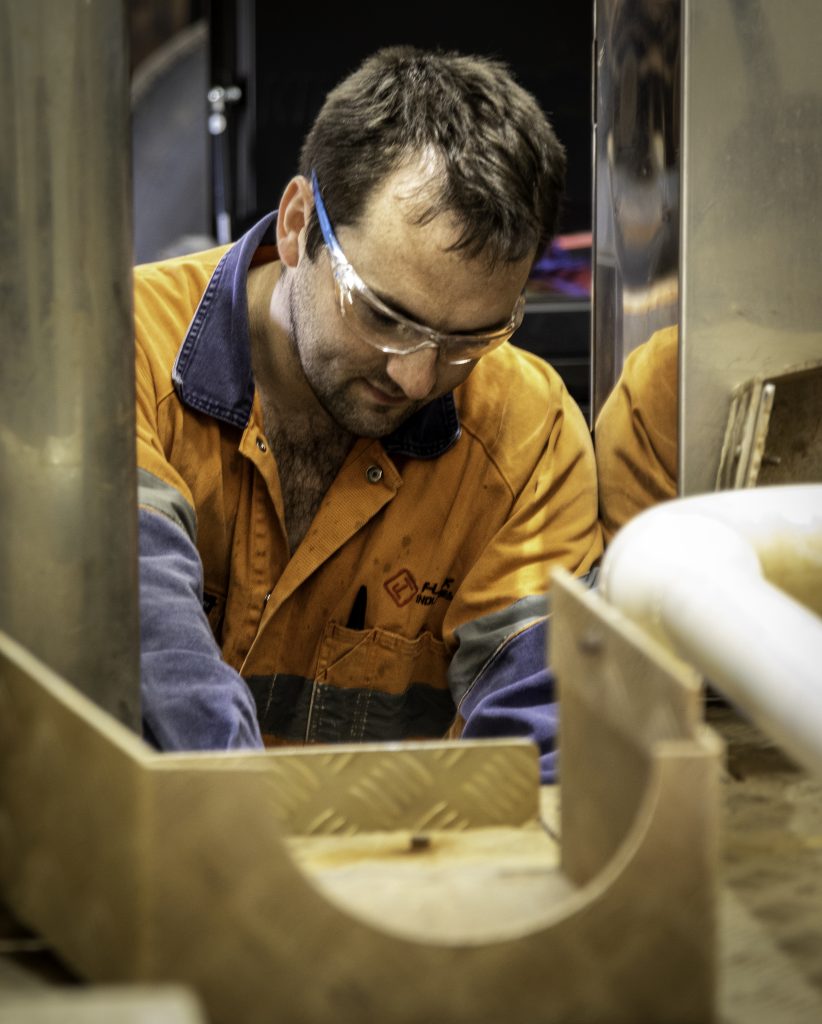 "I want Flex to be known as a company that is:
Trustworthy and leads with integrity.
Excellent both for our staff and clients; a great place to work that provides quality service & products
Known to deliver on our promises"
Flex Industries is a trustworthy company that is delivers excellence for both customers and employees; and always delivers on its promises.
Mark Wilson, MD, February 2022